What You Need to Know About Budget Insurance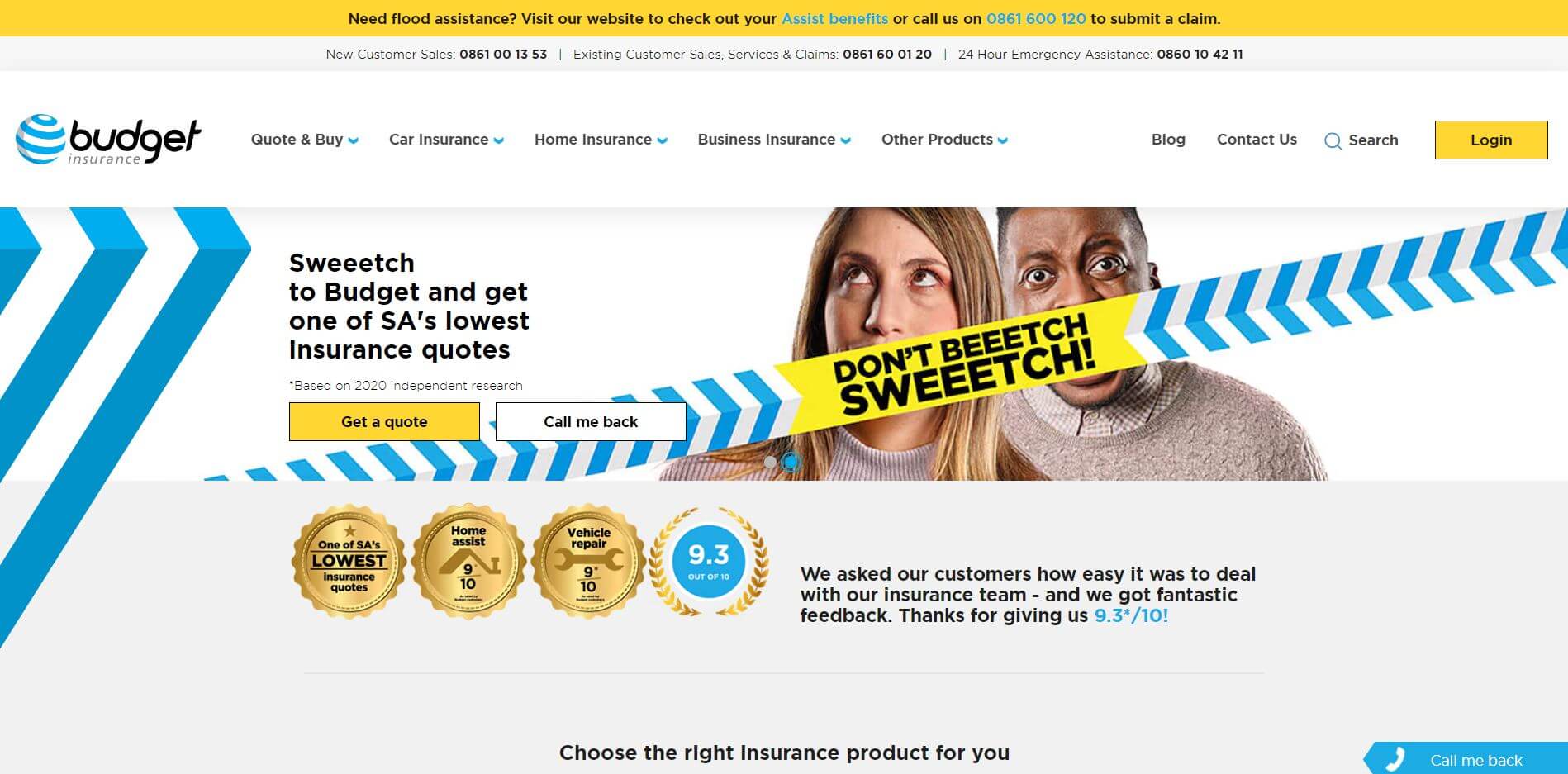 Budget Insurance isn't insurance that is widely known but it isn't unknown either. Budget Insurance is an insurance company which is a short-term insurance company. Budget Insurance reviews are in three main categories: vehicle insurance, household insurance and business insurance. Although there are only three main categories, they still have a wide variety of services under each category.
When looking for a particular insurance cover it is always best to look through all the available reviews before deciding on an insurance company.
Budget insurance reviews are available for each main category. Vehicle insurance covers comprehensive car insurance which covers accidental damages, theft, towing, storage, limited medical costs as well as damages caused to other parties. You get third party insurance which covers you for compensation in the event of vehicle accidents, fire explosions and other damage cover. You also get third party fire and theft cover. Vehicle insurance covers motorbikes, off-road vehicles, caravans, trailers and watercraft as well.
Household insurance under budget insurance reviews also includes a variety of covers such as your home, and your possessions in your home as well. As possessions which are portable. Covering contents in your home falls under comprehensive coverage. Portable possessions such as jewellery and technology such as cellphones need to be approved first as well as cover for your home if it is damaged or if you lose rent due to damages. Public liability coverage and coverage over domestic workers is also included.
Under the Budget Insurance review, you will also find business insurance.
Business insurance will cover a variety of things such as office insurance, professional insurance, practice insurance and general business insurance. You will have to take out the appropriate business insurance depending on what type of business you have.
Budget insurance can help you get an insurance quote over the telephone and even online. This is so that you can get insurance quotes without a hassle and in quick time frames. You can also complete any arrangements in the same way. No matter what type of short term insurance you are looking for you can count on budget insurance.
Budget Insurance is South Africa's solution to the problem of high insurance premiums.
They truly take considerations for the client's affordability to the next level. Budget Insurance is able to offer motorists and vehicle owners low car insurance premiums because they have taken out all the fancy frills from their insurance products so that they can provide clients with relevant insurance at jaw-dropping premiums.
Budget Insurance employs qualified, accredited and experienced consultants in their sales, customer service and claims departments to ensure that all client queries are handled professionally and efficiently. The consultants at Budget Insurance are knowledgeable and friendly which guarantees clients pleasant interactions with their insurer of choice.
Clients that wish to protect their vehicles against theft and not have to pay a high excess in the event of a theft or hijacking can turn to Budget Insurance for assistance with installing a reliable tracking device. Budget Insurance has a partnership with a recognised vehicle tracking company that works closely with the South African Police Services to recover vehicles stolen from Budget Insurance clients.
Budget Insurance covers the installation costs of the tracking unit and the client only has to pay a discounted monthly subscription fee.
Another reason Budget Insurance is able to keep premiums low, especially for responsible drivers, is to ask a series of questions to determine each client's individual risk and charge each client a premium that is relevant to their risk profile.
By underwriting this way, responsible clients receive the low premiums they deserve and risky clients are charged accordingly.
Budget Insurance knows that clients do not trust insurers that use complicated insurance jargon and the consultants at Budget are eager to explain what the terminology means and they use difficult terms very sparingly on their policy documents, marketing material and all other written communication between the company and its clients.
For low car insurance premiums, efficient resolution of policy management queries, world-class customer care services and speedy conclusion of claims, clients must definitely contact Budget Insurance via fax, telephone or internet